Sale Ends in
Free Shipping on All U.S. Orders
3-4 Bus. Days delivery with UPS Express
Discreet Shipping
Plain packaging with no markings
About this item: 2 in 1 Suncking Vibrator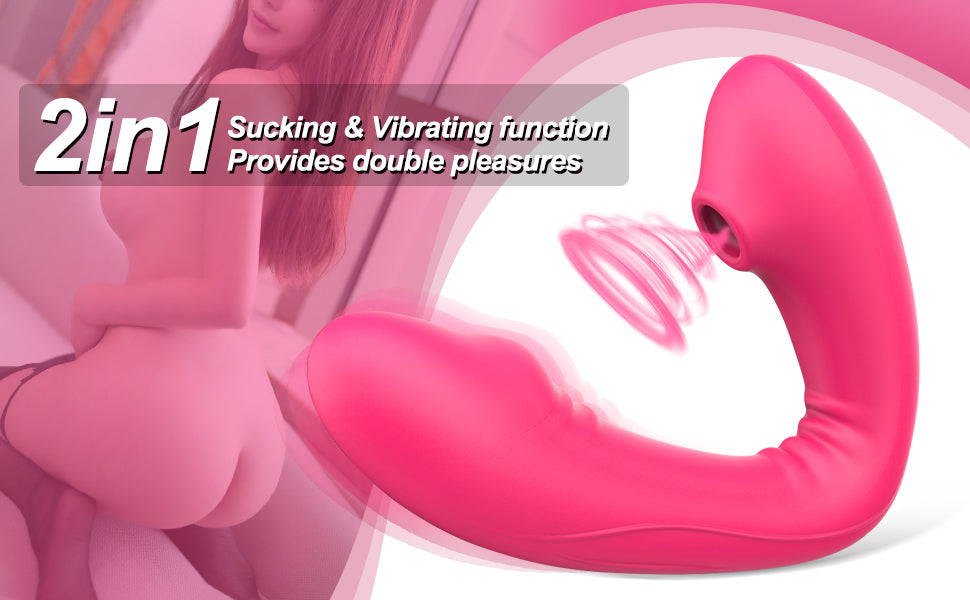 2-in-1 Suction Vibrator for Women - So much more than just a vibrator, it is a seductive and orgasm-inducing masterpiece. Lavishing blissfully blended gentle suction and arousing pulsations on your clitoris, combined with G-spot vibrator stimulation, this could well be the ultimate sex toy for the most thrilling blended orgasms.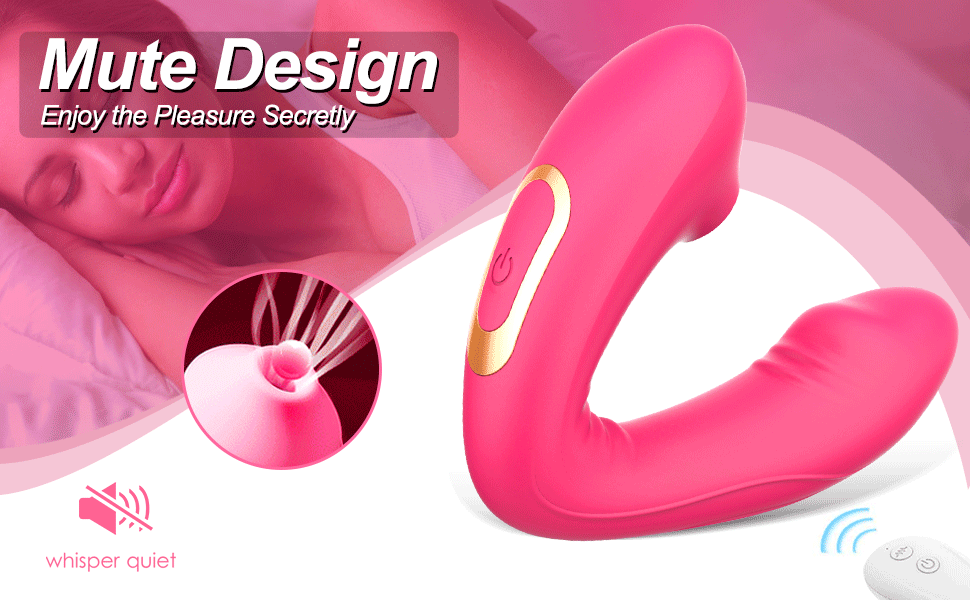 Whisper-Quiet & Body-Safe - Despite the strong vibrations, the sound is quiet enough that you can play outdoors with confidence without limiting the places where it can be used. Unlike cheap rubber, it is made of high-quality silicone, which is odorless, silky to the touch, and moderately flexible.
10 Powerful Suction Modes - Easy to handle, thanks to its smooth form, this clit stimulator offers 10 suction intensity levels to explore, from a tantalizing soft flutter, through to intense back-arching pulsations.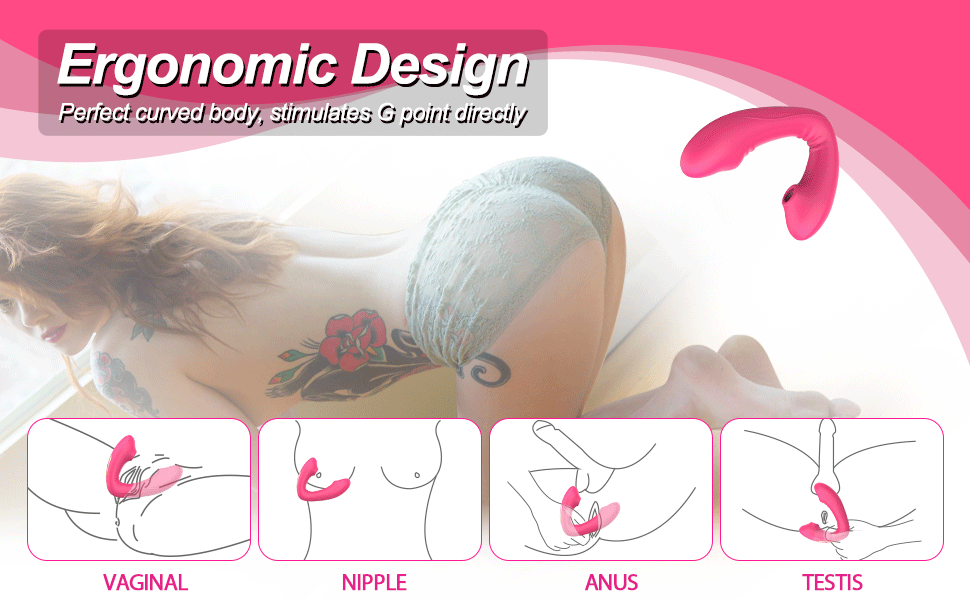 Ergonomic Design - To prevent it from falling out during use, the product has adopted an ergonomic design, with two thicker heads and a thinner middle design structure to make the product fit the vagina.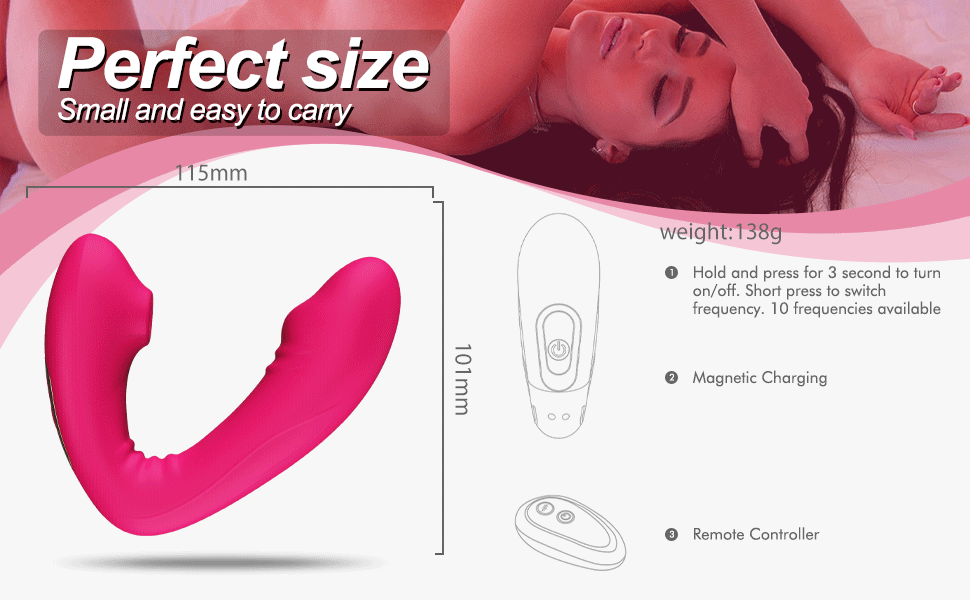 Package contents:
1* Vibrator 
1* Remote control
1* USB charging cable
1* User Manual
View full details